We love window shopping (we love buying too, but we can afford more window shopping than we can buying). It's fun to look at the latest gadgets out there, even if it is just to envision how things could be. So we decided to share our passion (some would call it an afflicition) and create a page to showcase the cool things we run across in the barbecue world.
Check out our new
Cool Stuff For Hot Barbecue
page and you never know what we might come up with! And leave us a comment if you run across something you think is cool and might like to share with us.
Maria & Gary
Holy Sam Spade Batman, this looks like just the thing to get those family, friends, and neighbors to start coming to your barbecues again!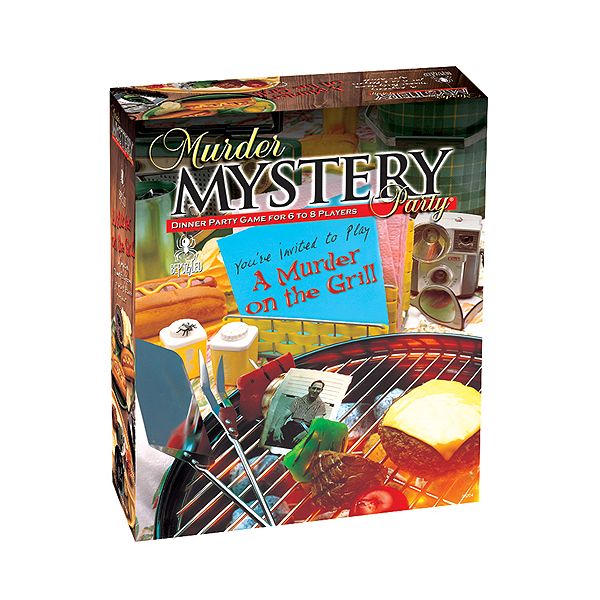 Online Only Fall Sale! EXTRA 5% off Patio Furniture & Grills + FREE Shipping on $59 w/ FALL2011